Lisbon romantic Sintra / Cascais.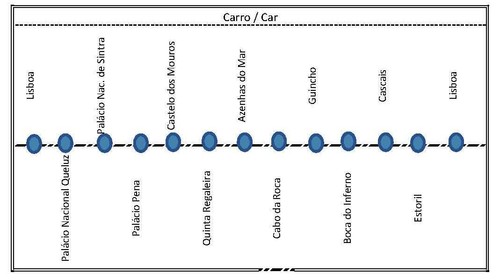 Distance - 100 kms. Difficulty - Ages. Circuit - Mountain/Beach. Duration - 1 day
Palácio Nacional de Queluz (Queluz National Palace) - Palace of the 18th century, a privileged place for the monarchy in Portugal for holidays and hunting. The famous gardens and its architecture make a harmonious symbiosis.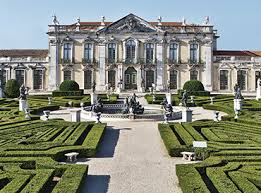 Palácio Nacional de Sintra (Sintra National Palace) - Originally built in the 11th century, which was a primitive Moorish palace, located in the historic center of the city and a unique monument, one of the few Portuguese palaces that remain unchanged essence of configuration and silhouette of the 16th century.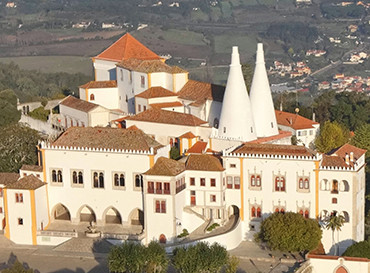 Palácio Nacional da Pena (Pena National Palace) - Palace of the 19th century, UNESCO World Heritage Site, built at the highest point of the Sintra hills, over a cliff, surrounded by an extensive natural park, full of trees and plants from the four corners of the world.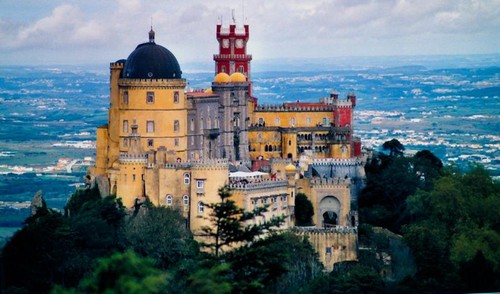 Castelo dos Mouros (Moorish Castle) – 7th century, dates back to the early days of the occupation of the Moors in the Iberian peninsula. Meandering by two peaks of the Serra de Sintra.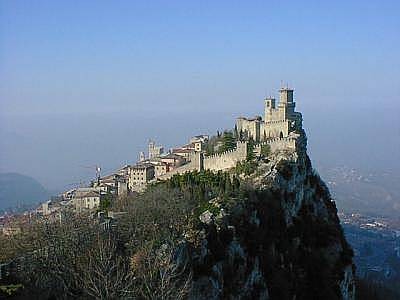 Quinta da Regaleira (Regaleira Estate) - Built in the early 20th century, is included in the classification of the World Heritage Sintra. Here the lush gardens and many buildings can only describe to pass through the old entrance gate.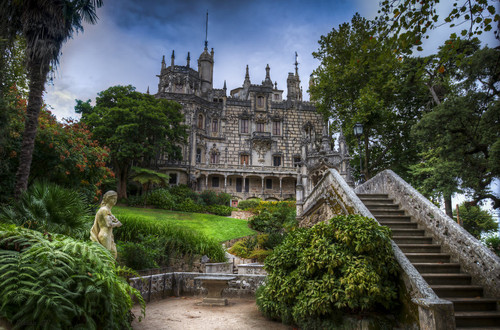 Azenhas do Mar (watermill sea)- Surprised by its location with houses to go down the waterfall cliff to the sea.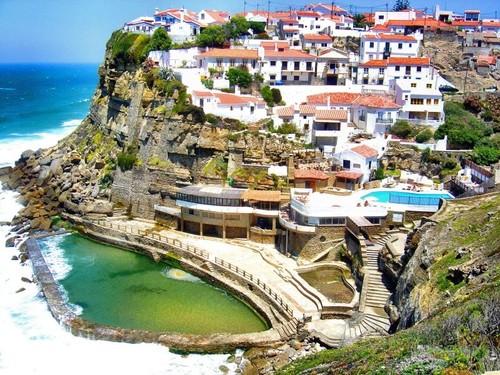 Cabo da Roca - Where the view of the earth mingles with the immensity of the sea, one of the most emblematic places of Portugal.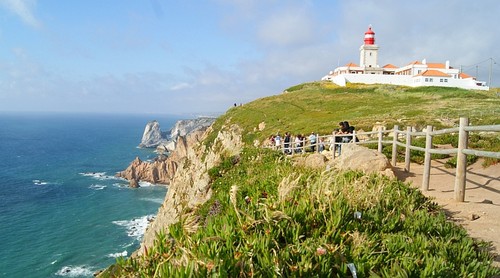 Guincho - With its beach known internationally for its strong winds, ideal for windsurfing (windsurfing and kite surfing).
Boca do Inferno (Hell Mouth)- A view on the impact of the waves on the rocky cavities.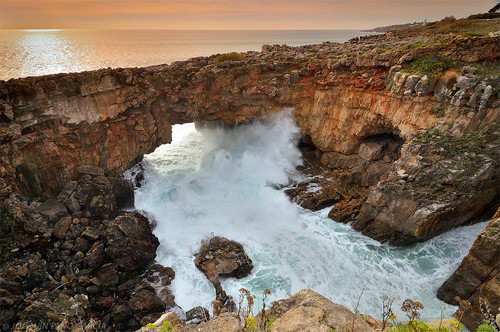 Cascais - The oldest town in Portugal refused to be a city, keeping the identity of the centuries, holiday residence of numerous national and international personalities, from the monarchy of the time.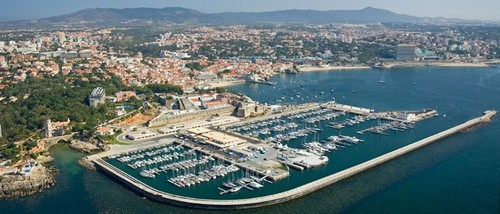 Estoril - A place of thousand sensations, landscapes, white sandy beaches, amusements, where the Casino Estoril, the famous golf courses.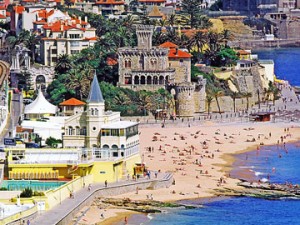 Post by: António Duro