Dream Wedding Planning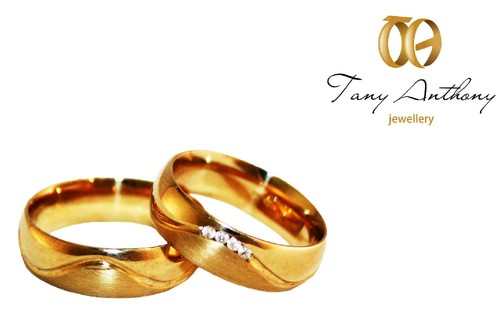 Dating and will make the request for engagement?
Is engaged and want to organize the perfect wedding?
You are married and want to celebrate the wedding anniversary?
You have children and want to organize the christening?
Then this article will make everything run like dreams.
The planning of any of these events must be unique and memorable. We leave here some tips, to which they must be vigilant.
There first seems a complication with many things to plan, so that everything goes as always dreamed of. But we will help in some important things.
The following list is scheduled for a wedding, but if you are planning to organize the engagement request (eg a surprise "calculated"), celebrate their wedding anniversary (later speak what they are) or the christening of children, the steps are very similar, perhaps with different features.
Sometimes a simple planning error, can cause the one event you want to dream, can become more complicated.
Therefore, the 1st advice is that you should consider, right from the beginning, whether or not to seek a counselor / coordinator of the event, which will help the program, with professionalism, all your dream event. At the end they will be surprised that the costs will be much lower.
The 2nd advice is that they should not organize your event alone. Many things will go in the days before and on the day, so they can be alerted to all planning. Seek the help of someone close, can help to improve, but not for someone with experience, you may be putting too much responsibility upon that person, especially if something goes wrong.
The 3rd advice is that you should think about organizing the event with the greatest anticipation. The earlier can be arranged, better results are obtained.
But if not, everything is organized and will be memorable.

TIPS FOR SOME OF THE DETAILS TO BE TAKEN INTO ACCOUNT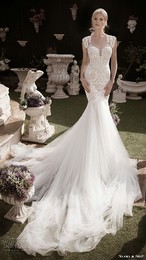 Clothing Bride and Groom
Engagement Ring - Wedding Rings - Wedding Dress - Veil / Tiara - Shoes - Jewelry - Leagues - Undergarments - Fraque Groom - Groom Shoes - Hairdresser / manicurist / beautician - Second clothing grooms.

Choice of godparents of the bride and groom
Choice of godparents - Checkers / the bridesmaids - (bridesmaids and groomsmen) - pages and bridesmaids - rehearsal dinner - speeches - choice of dress of the groomsmen, bridesmaids / the honors, pages and bridesmaids.

Reception (excluding music and decoration)
Room occupancy rates - Choice of meal - tables and chairs - food - beverages - tablecloths - cake Grooms - provision of the banquet room - Individual and tips
regards


Buffet
- Grooms - Country - Reads / Other participants

Music
Musicians for the ceremony - Band / DJ for the reception

Decoration
Ties to the pews / Extra seats - Table center pieces (excluding flowers) - Candles - Lighting - Balloons
Flowers
Bouquet - Flowers for lapels - Flower Arrangements - Ceremony - Reception
Photography
Formalities - Unforeseen - Extra Prints - Photo Album - Filming
Paper Letter / Graphic
Invitations - Thank You Cards - Personal Stationery - Book of congratulations - Programs - Napkins of reception - Special matches - Calligraphy
Transport
Limousines / vans - Parking - Taxi - Transport bride and groom.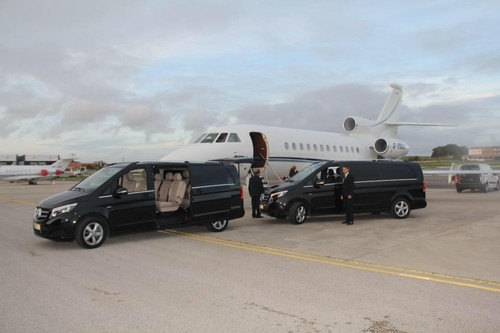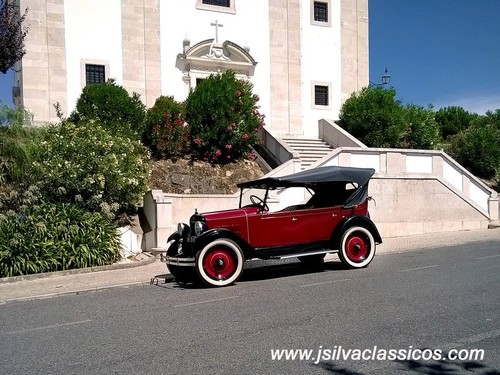 Offsite invited
Book accommodation in a hotel for guests who come from outside. (Inquire about rates for groups.)
Send confirmation of attendance cards. (Include maps and lodging information, as far as possible.)
Transportation to and from wedding
Honeymoon
Choice of location for the Honeymoon - Marking the trip
Several
Civil Registry - Church - Wedding Coordinator - Engagement Party - Stag Night (a) - Cocktail - A list of wedding gifts / store - Event Budget Control - Wedding Protocol.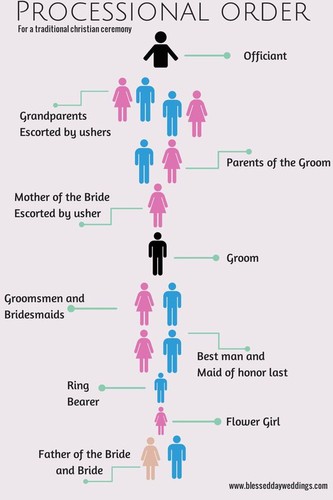 WEDDING DATE
The phrase "boda" came from the Latin word "vote", which means "promise". The wedding is a typical wedding celebration, which refers to the renewal of marriage vows on their wedding day.
The celebration of the "wedding anniversary" is already culturally traditional in the Western world
Commemoration of the anniversaries of some Wedding Marriage of decisions that have to take, so that everything goes as dreamed.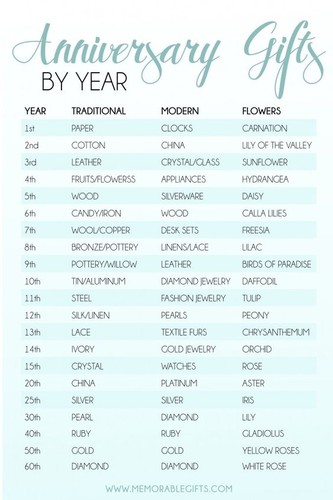 If you want to take questions or want some advice, do not hesitate to contact.

turiventos@sapo.pt

Posted by Antonio Duro